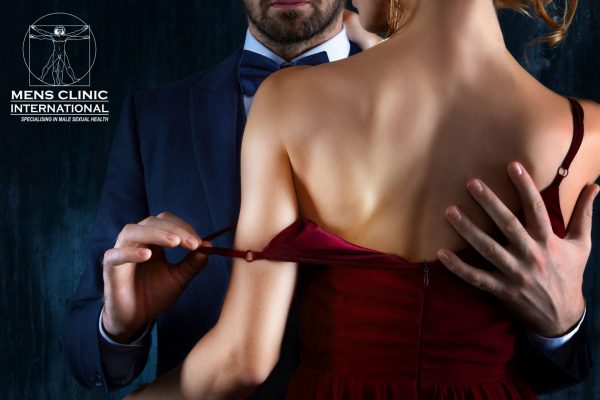 Quickie
A quickie is a sexual intercourse a couple can engage in when there is a limited amount of time available. However, in the quickie, sexual desire can come spontaneously and it can be a regular or planned activity. Even if the time you have as a couple is not sufficient, it doesn't mean speedy sex has to be anything less than satisfying. It doesn't matter the form of quickie sex you and your partner engage in there are plenty of tricks to make sure it's one to remember even if it can last for five minutes.
Why do couples have quickies?
There are so many excellent benefits to having sex every day. However, sex is good for your health and relationship. If you are not used to quickies, starting your day with a quickie can be beneficial for both partners and can help you be more productive and boost your motivation levels. Moreover, if you are suffering from a low sex drive, having regular sex is actually a good way to get your sex drive back up.
Health benefits of having a quickie sex
It Increases Libido.
Boosts confidence.
Promotes pain relief.
Strengthens intimacy.
Improves heart health.
Lowers blood pressure.
It strengthens muscles.
Boost your sleep quality.
Improves blood circulation.
It Improves bladder Control.
Can boost your immune system.
Mens Clinic International deals with any sexual problems that are related to Weak Erections, Early Ejaculation, Low Libido, STIs or Circumcision. Do get in touch with us to book a consultation with our professional doctors who specialise in Men's Sexual Health.
Contact us now to find out more about Mens Clinic prices and the effects of weak erections. Or click here to book an appointment with one of our friendly doctors in your area.
To read more quickie, click here.